EASYGOING BEACH LIFE AND ELEVATED CUISINE COME TOGETHER TO CREATE AN UNPARALLELED DINING EXPERIENCE
Step into Cabo Wabo Beach Club's captivating oceanfront setting and find yourself transported to a tropical oasis with inspired coastal Mexican cuisine, handcrafted cocktails, lively atmosphere, and warm service. Rock 'n' Roll Hall of Famer Sammy Hagar's popular Cabo San Lucas restaurant meets the luxurious bliss of The Waterfront Beach Resort to create a wholly unique dining destination that is meant for locals and visitors, alike.
Sip on a refreshing craft cocktail as you relax and recharge at the Cabo Wabo Beach Club's sun-soaked outdoor palapa bar. Dine on chef-curated dishes as you enjoy panoramic views of the sun setting over the Pacific. Meet up with friends for a beachside breakfast, or make plans for late-night bites and libations around the restaurant's flaming guitar fire pit, an homage to Sammy himself.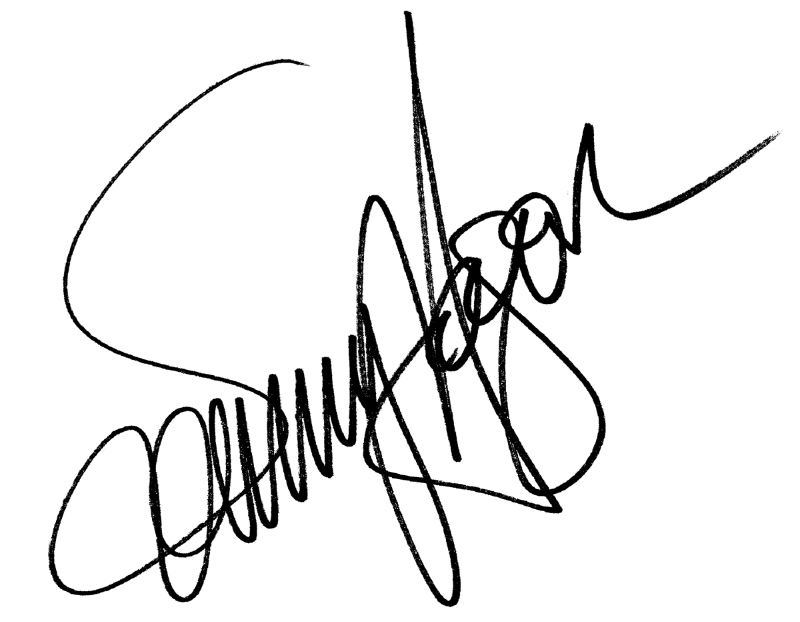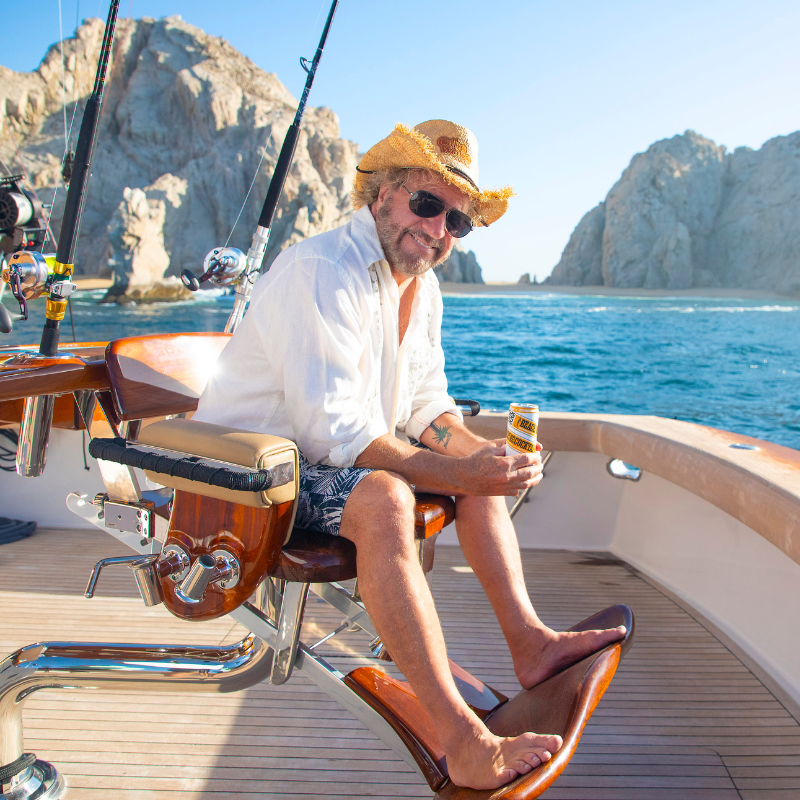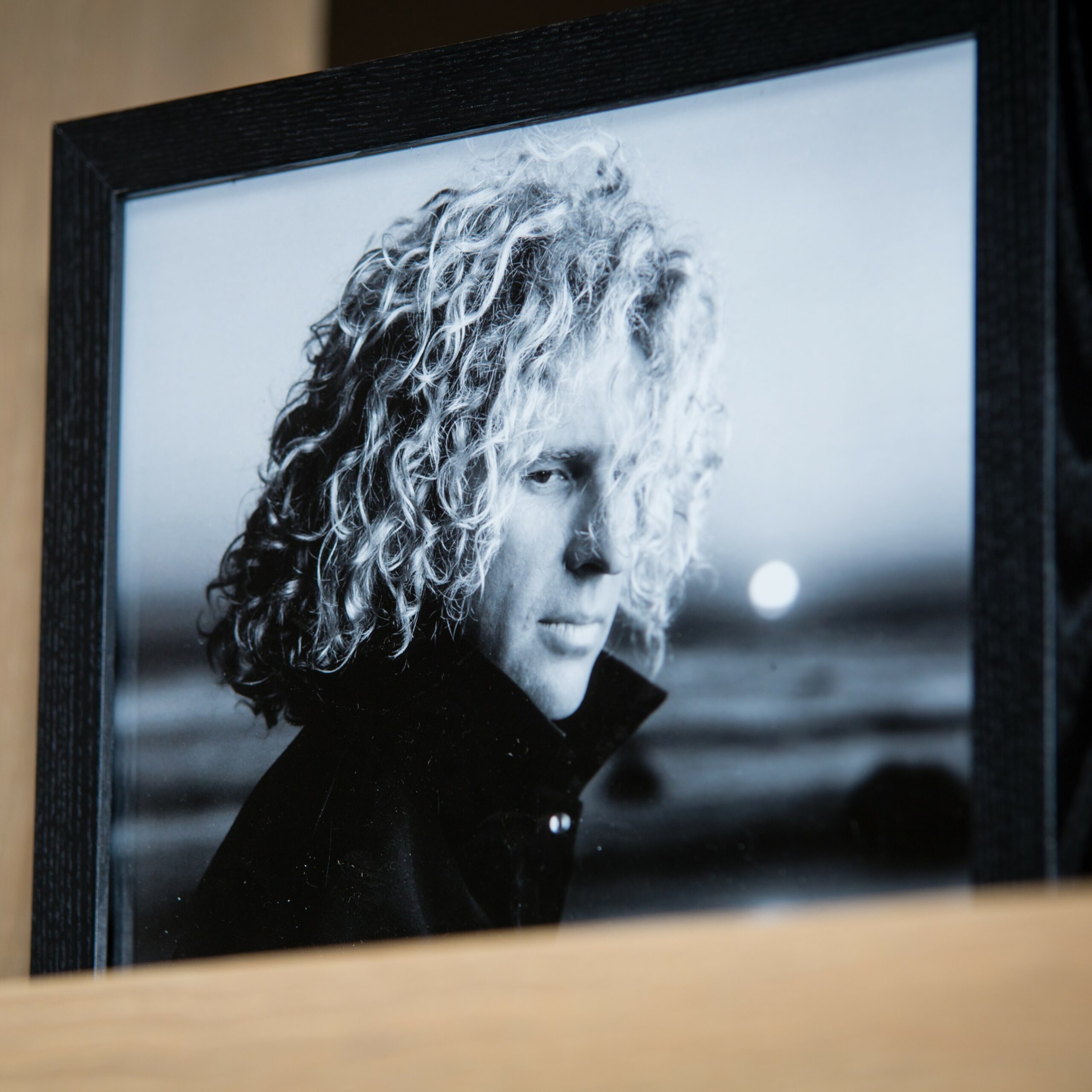 For more than five decades, Sammy Hagar has been recognized as one of the best and most accomplished lead singers and songwriters in rock music. From breaking into the industry with the seminal hard rock band Montrose, to his multi-platinum solo career, ride as the frontman of Van Halen, Chickenfoot and his latest best-selling supergroup, The Circle, he's amassed 25 Platinum albums on sales surpassing 50 million worldwide.
Along his journey, he's set the tone for some of the greatest rock anthems ever written with songs like "I Can't Drive 55," "Right Now," and "Why Can't This Be Love," and earned the highest respect of the music industry with a Grammy Award and induction into the Rock & Roll Hall of Fame.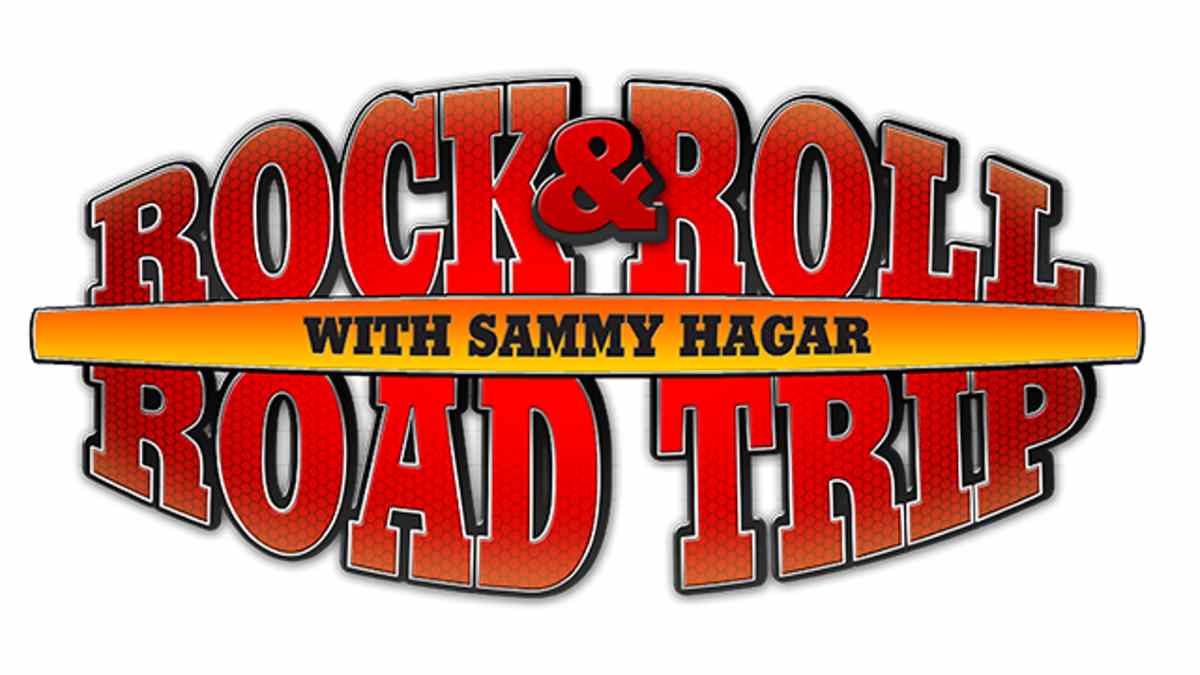 Sammy has also found success in publishing, TV, radio and beyond, including five seasons of his hit TV show, "Rock & Roll Road Trip with Sammy Hagar," and "Sammy Hagar's Top Rock Countdown," his syndicated radio show that's broadcast on 90+ U.S. stations. He's also a #1 NYT bestselling author, dedicated philanthropist, and in January 2022, he was bestowed the first Honorary Ambassador to Los Cabos, in recognition of his longtime investment in the people and economy of Mexico.