Sun-soaked flavors and memorable experiences
An elevated take on Sammy Hagar's noted Cabo Wabo Cantina, the new CABO WABO Beach Club is evocative of the laid back, beach town vibe of Cabo San Lucas, while presenting an elevated menu of coastal Mexican cuisine to complement the picturesque and captivating oceanfront setting of The Waterfront Beach Resort in Huntington Beach, California.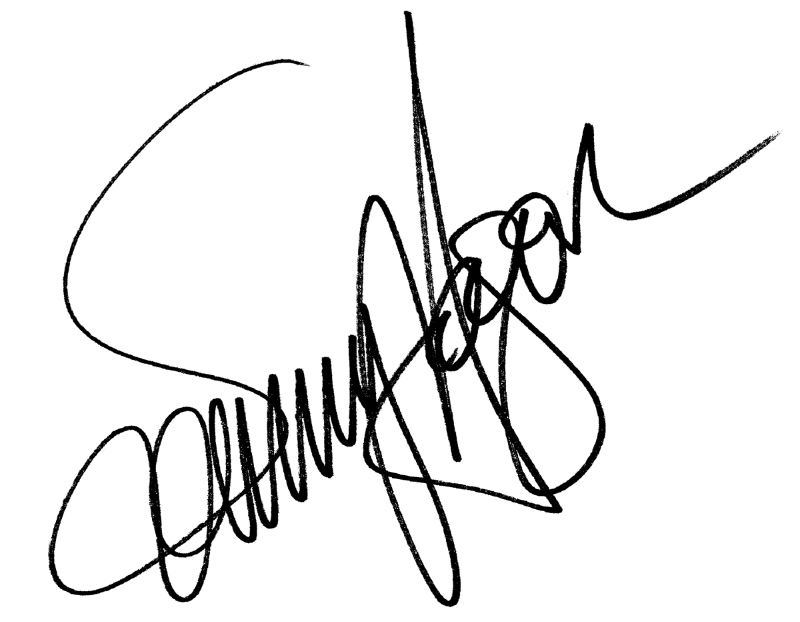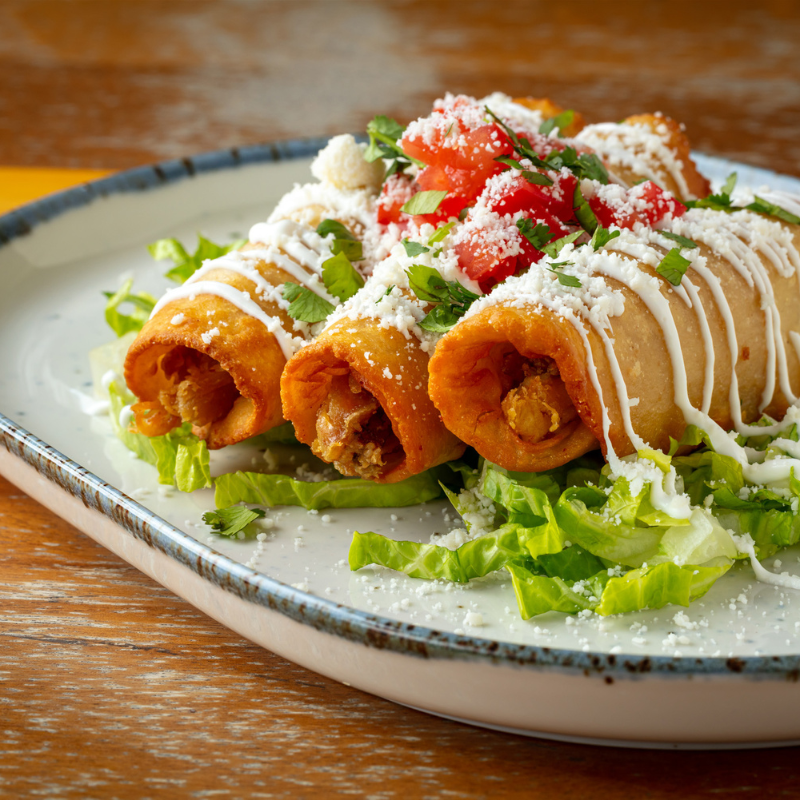 Pleasure Your Palate
Bringing together the easygoing vibes of beach life with elevated cuisine, we've created an unparalleled dining experience with a menu of inspired coastal Mexican cuisine. Offering breakfast, lunch and dinner, we strive to present unique signature dishes, as well as an elevated twist on classic Mexican fare with the energy and creativity inspired by Sammy Hagar himself!
Join us in our main dining room or outdoors where the ocean's natural serenity extends to your table to create a full sensory experience. Begin lunch or dinner with tableside made-to-order Fresh Guacamole, and explore our extensive menu of Tacos, ranging from Baja-Style Fish and Carne Asada, to Oaxacan Duck Breast Mole and Short Rib Barbacoa. Treat yourself to the freshest seafood as you experience the best of the Huntington Beach coast from your table perched over the Pacific Ocean.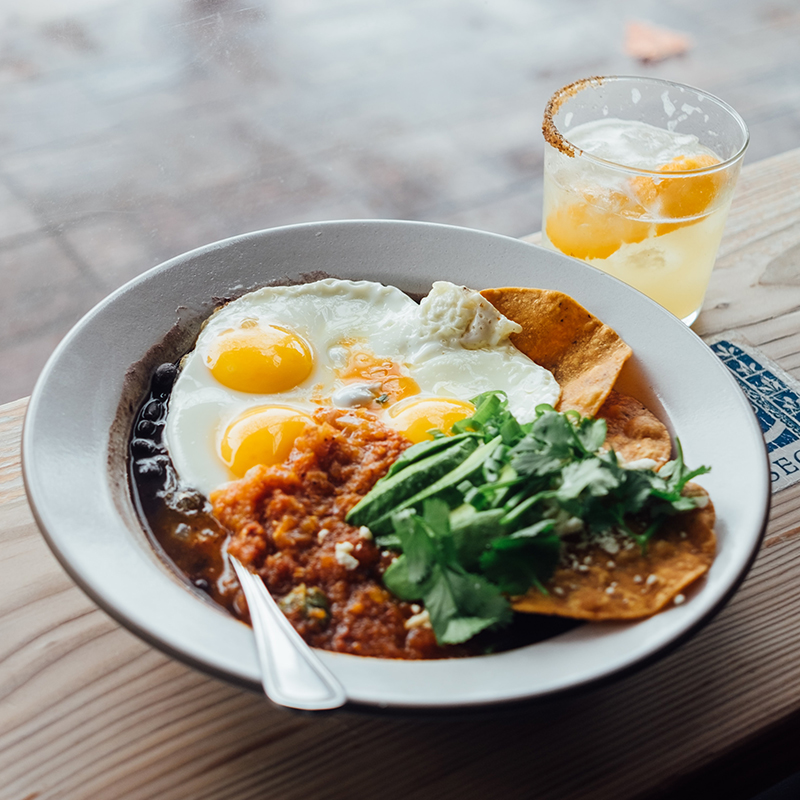 BEACHSIDE BREAKFAST
Refresh with fresh-squeezed juices or a brunchy cocktail, then recharge with a light breakfast of Mexican Chocolate Chia Pudding topped with island-evoking mango, strawberries and coconut, or perhaps a Farmers Market Fruit Plate with the most flavorful fruits of the season.  For those looking for a more substantial breakfast, the menu features a Pan Dulce Mexican Toast with roasted vanilla-scented pineapple and toasted coconut, as well as sophisticated takes on traditional Huevos Rancheros and Chilaquiles Con Huevos.
Beach Styles & Rock 'N Roll
ROCK YOUR STYLE
Sammy Hagar's Cabo Wabo Beach Club, located at The Waterfront Beach Resort in Huntington Beach, California, embodies the original Cabo Wabo spirit. With indoor/outdoor dining, an ocean-view palapa bar, and a menu featuring coastal cuisine and signature cocktails, it's Cabo Wabo brought to life.
And now, our online store offers a range of Mexican-inspired merchandise, including t-shirts, hats, sunglasses, and more, celebrating the vibrant colors and culture of Mexico. Whether you're a Sammy Hagar fan, a Mexican cuisine lover, or seeking a vacation vibe, Cabo Wabo Beach Club merchandise lets you show your brand affection."

DRINK, PLAY & STAY
Cabo Wabo Beach Club is located at The Waterfront Beach Resort, a stunning beachfront hotel that gives guests the opportunity to Drink, Play… and Stay! The property has been a longtime seaside refuge for those looking to escape and immerse themselves into Southern California's luxury vacation culture. Set on Huntington Beach's warm shores overlooking the Pacific Ocean, The Waterfront Beach Resort is one of the region's best luxury resorts and spas, as well as one of the most family-friendly beachside hotels, just 30 minutes from Disneyland. Relax with two pools, waterslides, private cabanas, on-site dining options, bike rentals, fire pits, versatile meeting space, and endless surf steps away. 
Whether you're looking for a surfing adventure, business trip locale, destination for your dream wedding, or simply an impromptu getaway, The Waterfront Beach Resort offers coastal-chic accommodations and memorable experiences to last a lifetime.